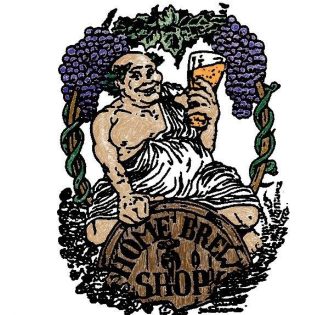 We are surrounded here in Northern California by some fantastic micro breweries, including Chico's own Sierra Nevada Brewing Company. You may wonder why someone would want to go through the trouble of home brewing at all. But home brewers enjoy the freedom and flexibility of crafting their own beers, often creating more complex and uniquely flavored beer than the most respected breweries in the country. In addition it's fun to create something that is delicious and you can share with friends and family.
You'll find that being your own brewmaster can have it's advantages:
Fresh beer is always best! Always have a fresh beer, never one that's been sitting on the shelf for months!

Make a beer that suits your taste.

Save money! A recipe kit that makes about 48-55 12oz bottles only costs about $25. That's about half the price of buying beer from the store.
Get involved in a tradition that is thousands of years old, and learn something new! Come on in to the shop to see how easy it is to get started!